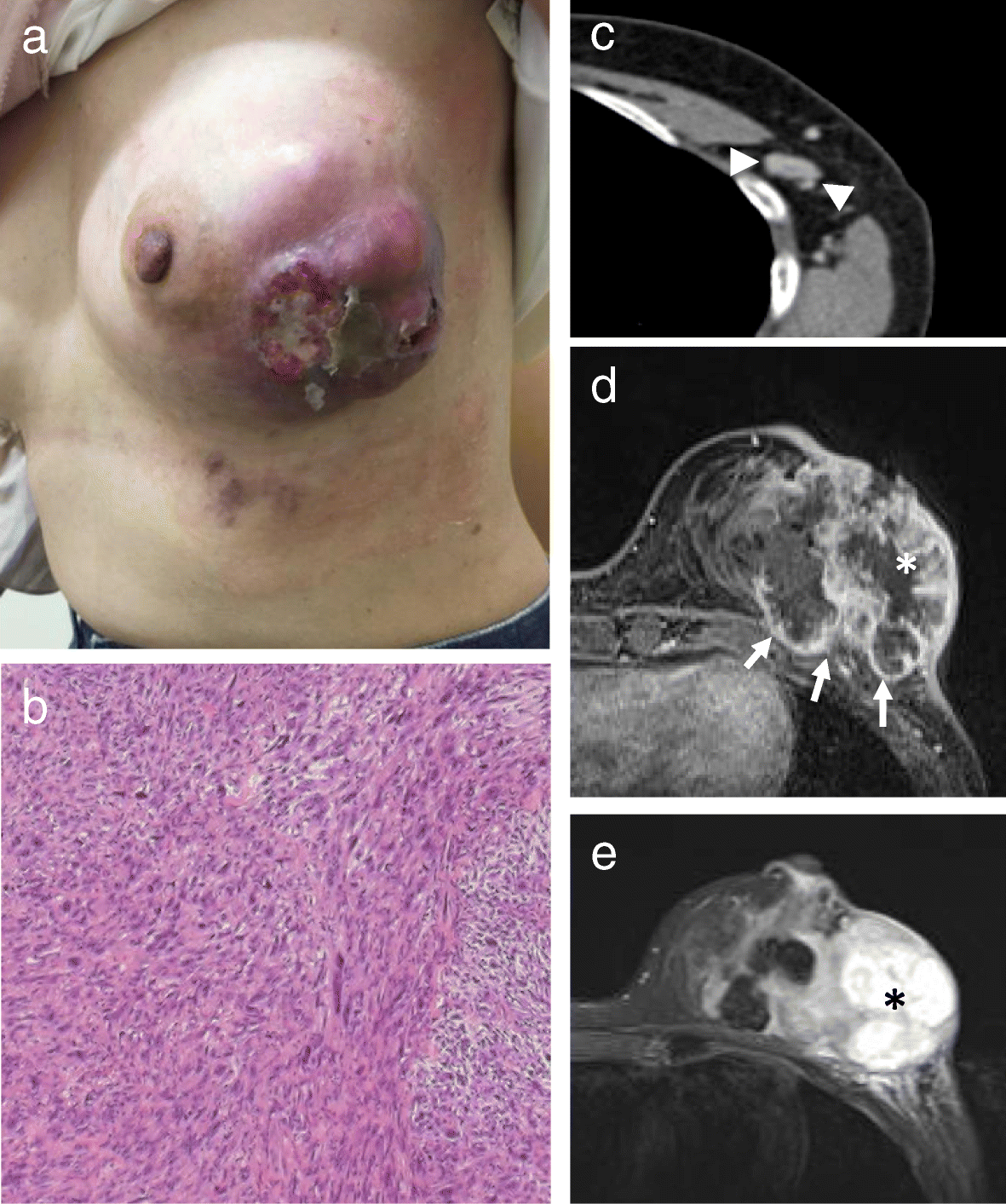 I never thought of using moxa for the treatment of sarcoma. But after I read this article, I learned some new input! A research team from China  investigate the therapeutic effect of moxibustion on sarcomas from mesenchymal tissues, which have a low response rate to chemotherapy and radiotherapy ((Li L, Shi Y, Luo M, Zhao C. Effects of moxibustion on Treg cells in sarcoma microenvironment. J Integrat Med, 2021 Inpress. https://doi.org/10.1016/j.joim.2021.02.001 )).
Moxibustion therapy was directly applied at the transplanted tumor sites, at a distance of 3.0 cm, 10 min per session, till skin temperature reached 45 °C, once a day, for 14 consecutive days of intervention.
Weight of S180 transplanted tumor in the control group was (2.03 ± 0.54) g, and that in the moxibustion group was (1.27 ± 0.29) g, which was statistically different (P = 0.023). The mean value of Foxp3+ T cells in the normal group was 2.01%, which increased to 3.63% after the formation of transplanted tumor, and decreased to 1.48% after moxibustion treatment. The moxibustion group also had reduced numbers of CD4+CD25+Foxp3+ T cells in the spleen of mice with transplanted tumor. The concentrations of IL-10, TGF-β1 and IL-4 decreased in the serum of mice with transplanted tumor, while the concentration of IFN-γ increased. Moxibustion was associated with down-regulation in expression of Foxp3, IL-10 and TGF-β1 genes in the transplanted tumor, and increases in the gene expression of CD4+ T cells and CD8+ T cells in the TME.
More articles on sarcoma